fresh. fun. fine art.
[made by seth b minkin in boston, mass]
Each one of my pieces begins with a meticulous charcoal drawing, setting the foundation for the magic to unfold. With each brushstroke, vibrant pigments come alive, layer upon layer. The result? Heavily detailed and captivating works of art, possessing an ethereal and evolving beauty that dances with the play of light throughout the day.
Experience the captivating transformation of my oil on canvas original 'Blue Scales 3' as this timelapse video shows this piece coming to life. Be sure to turn up the sound to fully immerse yourself in the intensity and fun of its creation!
[a true original]

Seth's artwork stands out for its exceptional creativity, attention to detail, and his ability to connect on a deep emotional level with his clients. Each original piece is a testament to his artistic prowess and unique perspective on the world. By owning a Seth B Minkin original, you not only acquire a beautiful artwork but also a piece that carries Seth's signature style and artistic point of view.

[fresh, fine art for everyone]

Limited edition prints offer a wonderful way to own a piece of Seth's art. These prints are carefully crafted using high-quality materials, ensuring that they faithfully capture the essence of the original artwork. By purchasing a limited edition print, you can enjoy Seth's captivating creations at a more affordable price point, without compromising on the quality and beauty of the artwork.

[art people love to live with]

Seth's artwork extends beyond traditional paintings. His designs adorn scarves and pocket squares, allowing you to carry his art with you wherever you go. These wearable pieces add a touch of elegance and creativity to your wardrobe, making a bold fashion statement. Whether you choose a scarf or pocket square, Seth's unique designs are sure to turn heads and spark conversations.
[shop fresh prints | by collection]
Whether you're looking to add a statement piece to your home or office, or commemorate an occasion or important life event, Seth's extensive catalog of fresh prints in limited editions of 75 has something for everyone.
Featuring over 70 options, in subjects ranging from swirls of sardines to intricately detailed nautical maps to ethereal, deeply saturated abstracts, Seth's work is revered and collected by those who crave visual sophistication, depth and fun.
Browse the catalog today to find the perfect new addition to your art collection, or as inspiration to commission your very own original!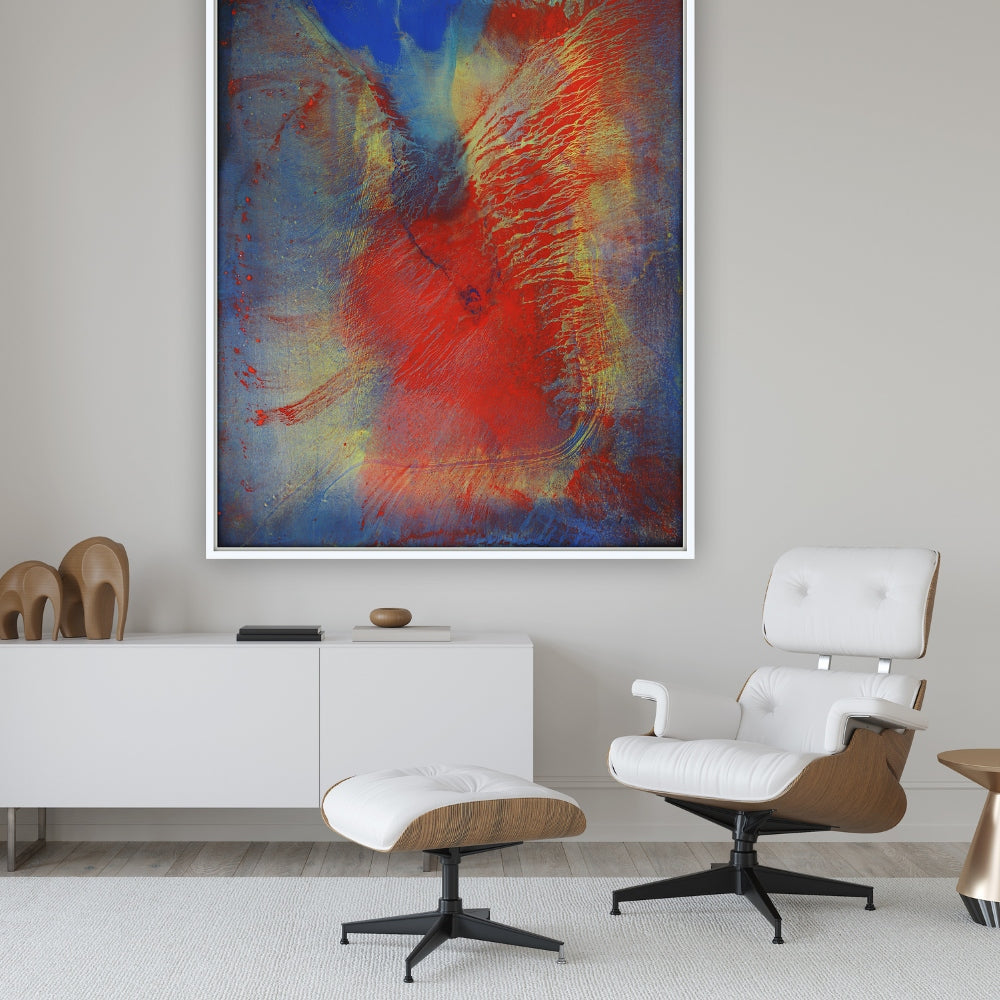 Chinese Dragon | Giclee Print on Gallery-Wrapped Stretched Canvas
Regular price
$1,050.00 USD
Regular price
Sale price
$1,050.00 USD
Unit price
per
Sale
Sold out
Share
View full details