"Seth's art is poetry on canvas, making my life more beautiful and fun."
"Seth's art is fun, engaging, and just generally good for the soul."
"Seth has an incredible talent and creative mind."
"His work is unique and full of life."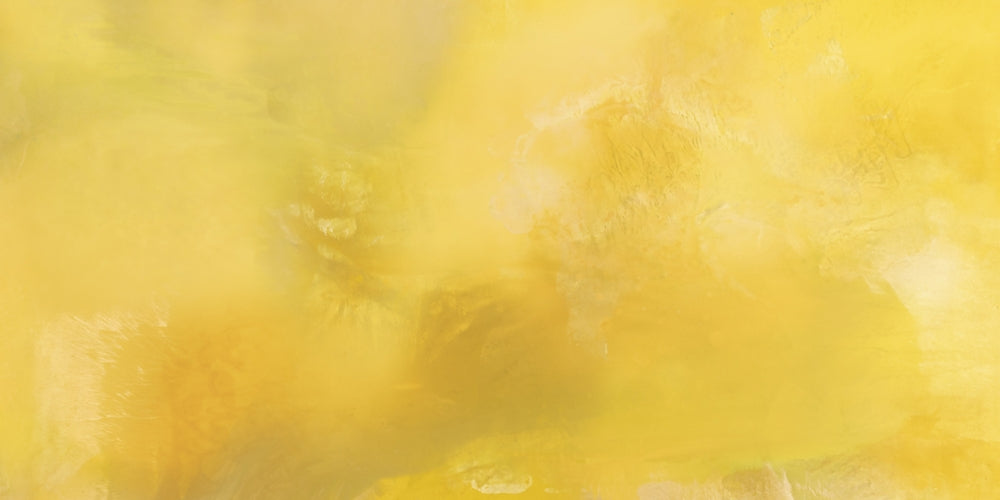 "Seth is incredibly approachable and fun to talk to about his work, life, you name it."
"Seth's work is whimsical, colorful, and has a wonderful sophistication."
"His work is dynamic, whimsical, and rich in color and character."
"Seth's work fills the room and creates an 'other' presence."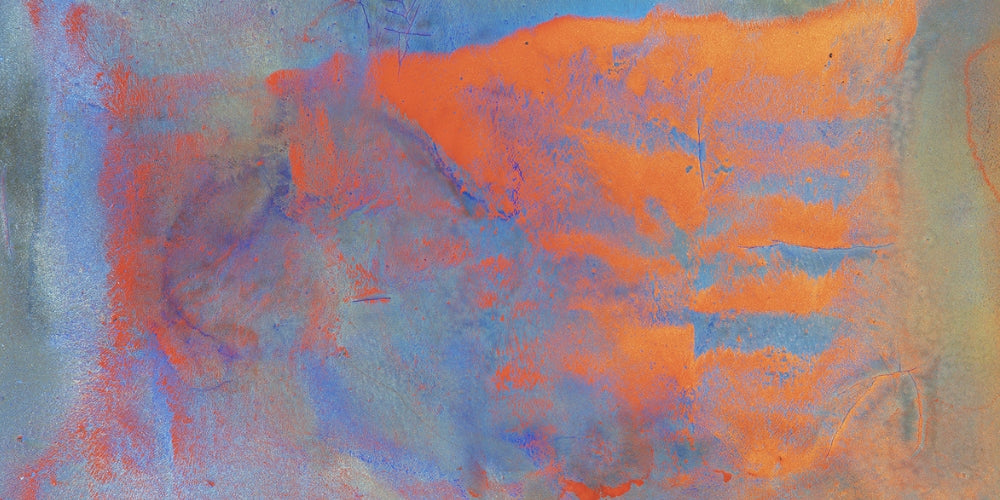 "Seth's art makes me realize all the possibilities that life has to offer and fills me with a sense of fun."
"His paintings are among my most prized possessions."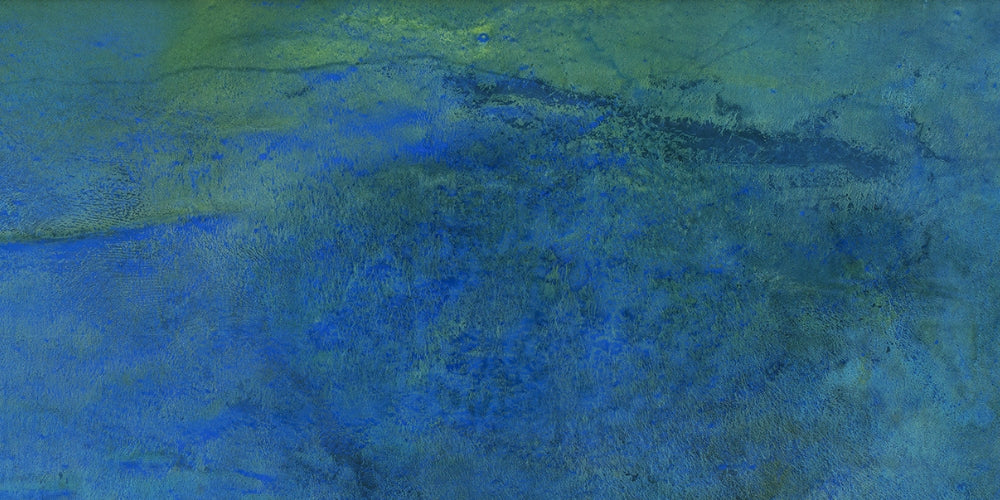 "Seth's work stands out and is highly sought after by many."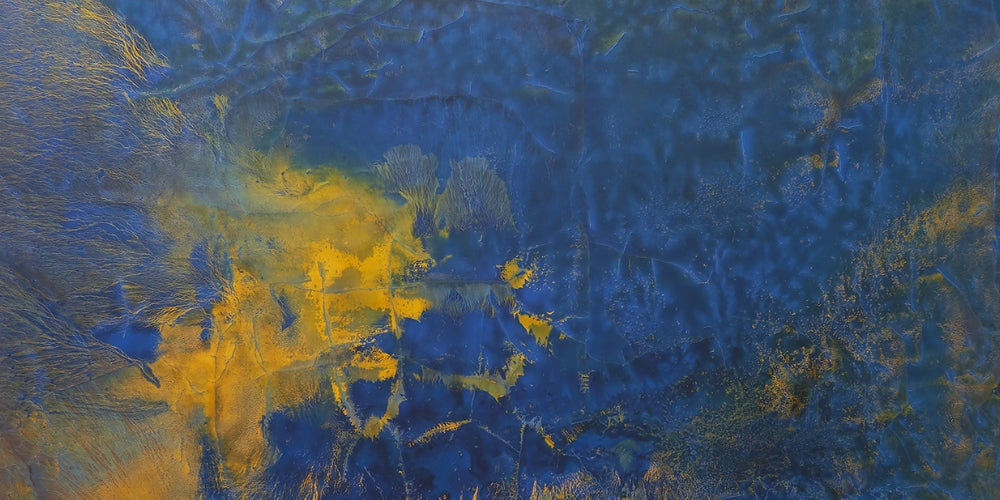 "Seth's work is thought-provoking creative expression that inspires and challenges."
"Having Seth's work around makes my life a little bit more beautiful, interesting, and fun."
"Seth's work is a constant source of inspiration and celebration."
"He has boundless creativity, a singular vision, and is one of a kind."
"Seth is an absolute pleasure to work with from start to finish."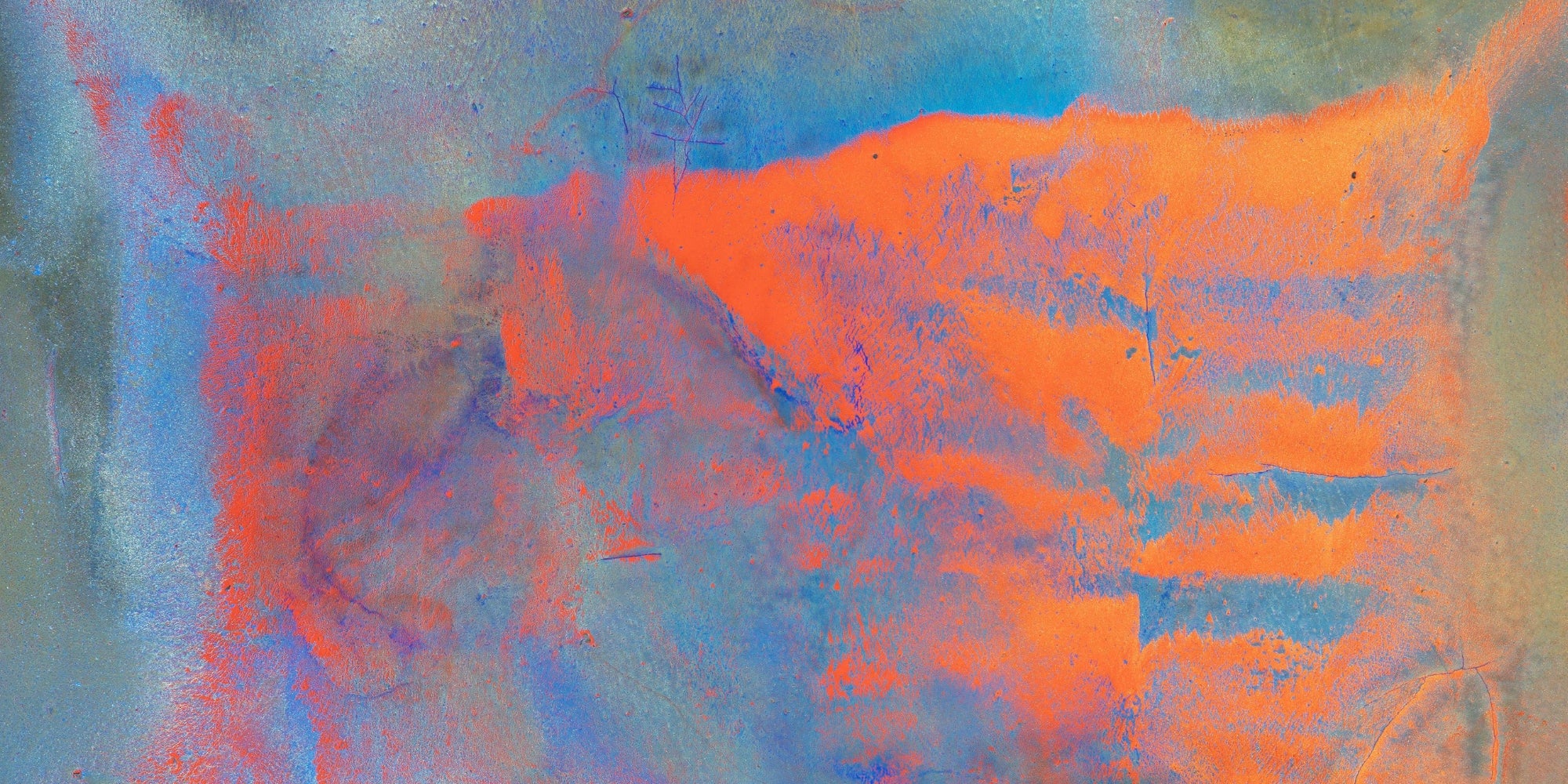 "Seth is one of the most creative and talented artists I have come across."
"His work is a treasure and a joy to own."
"Seth's work is so much fun and a constant source of conversation amongst our dinner guests."
[read more testimonials on LinkedIn]
To read more testimonials and learn more about Seth's recent commercial projects, please click below to connect on LinkedIn.